Webinars: Swagelok
Swagelok Company is an approximately $2 billion privately held developer of fluid system products, assemblies, and services for the oil and gas, chemical and petrochemical, semiconductor, and transportation industries.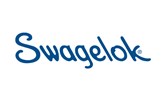 Hose failures are unfortunately a very common source of equipment downtime and can create significant safety risks, so it is important to treat hoses as critical equipment and handle their selection accordingly. This webinar will teach you how.
---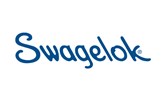 Watch Swagelok's webinar and learn more about pressure regulators, their functionality, and how to determine the best option for your system needs.
---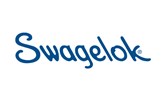 Watch this webinar to hear from a Swagelok engineer, learning what it takes to develop high-performing grab sampling systems that are both standardised and configurable to your needs.
---
Showing 1 to 3 of 3 hydrocarbon webinars.